Adults Counselling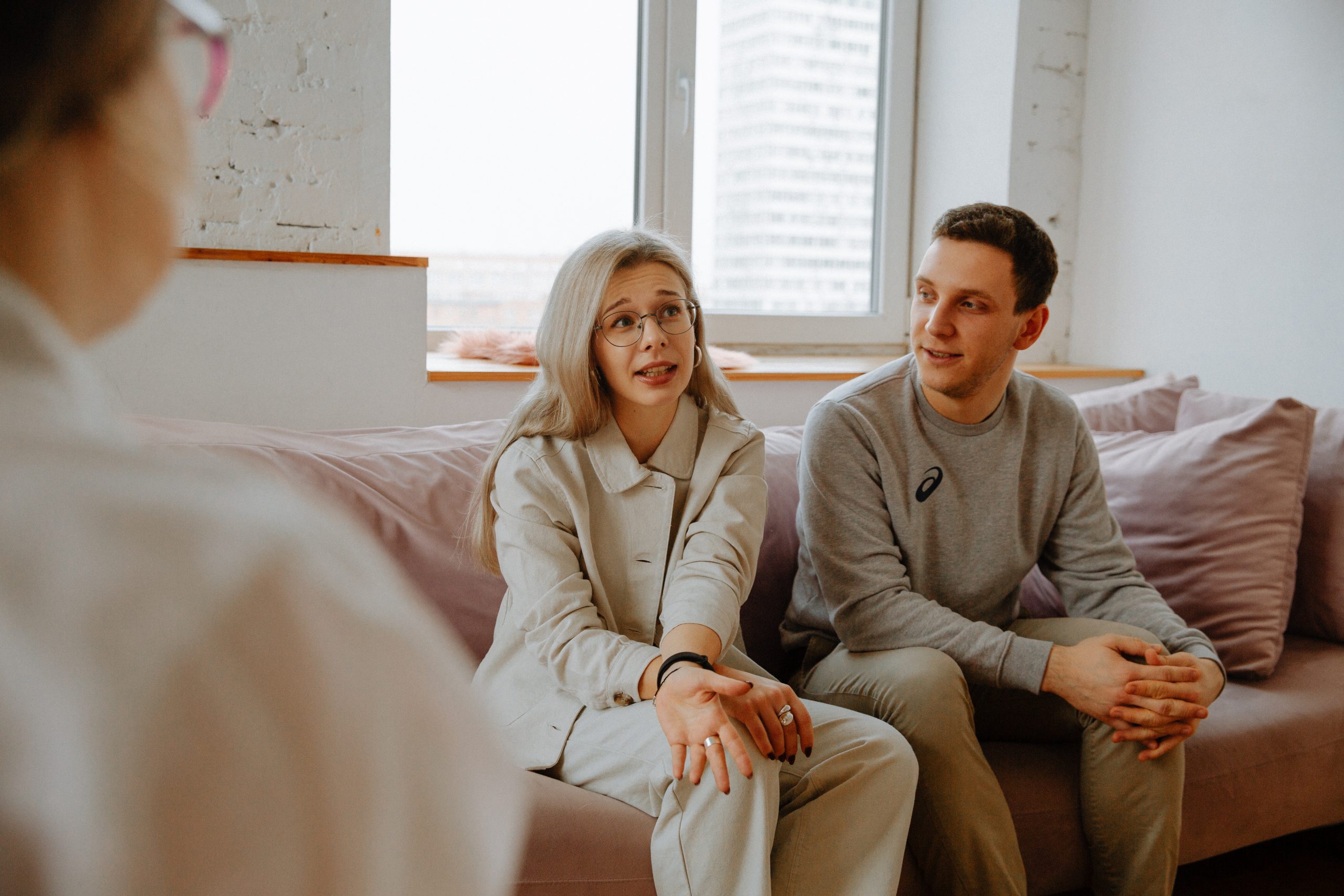 Counselling can offer a safe, supportive environment enabling you to discover more about yourself, explore your difficulties and find your own solutions. Counselling sessions usually take place within our Manchester office at a time mutually agreed upon by the counsellor and client.
Sessions last approximately one hour and the number of sessions required is negotiated between the counsellor and client at the start of therapy.
Clients can self refer or may be referred by another agency or doctor. A significant number of our clients are referrals from previous or existing clients.
People bring many issues to counselling, examples include:-
Relationships
Employment difficulties
Addictions
Bereavement
Stress
Family concerns
Psychosexual therapy
Sexuality
Management of change
Counselling is about change and empowerment, it is not guidance and advice-giving.
Residential rehab
If you want to learn more about different methods of adult counselling available in an inpatient environment, click here to see what Catch Recovery can offer. They are a new rehab in London that is offering some of the very latest in treatments for addiction.
Catch is founded by the McCann family behind Castle Craig and Clouds House, two of the UK's most respected providers of addiction treatment.